Why JobScore
When it comes to recruiting software you have options… A lot of them. The differences in features, price, and value between vendors are often subtle.
Faced with so many similar options, we recommend choosing a vendor based on their values. Here are the top 10 things we think matter: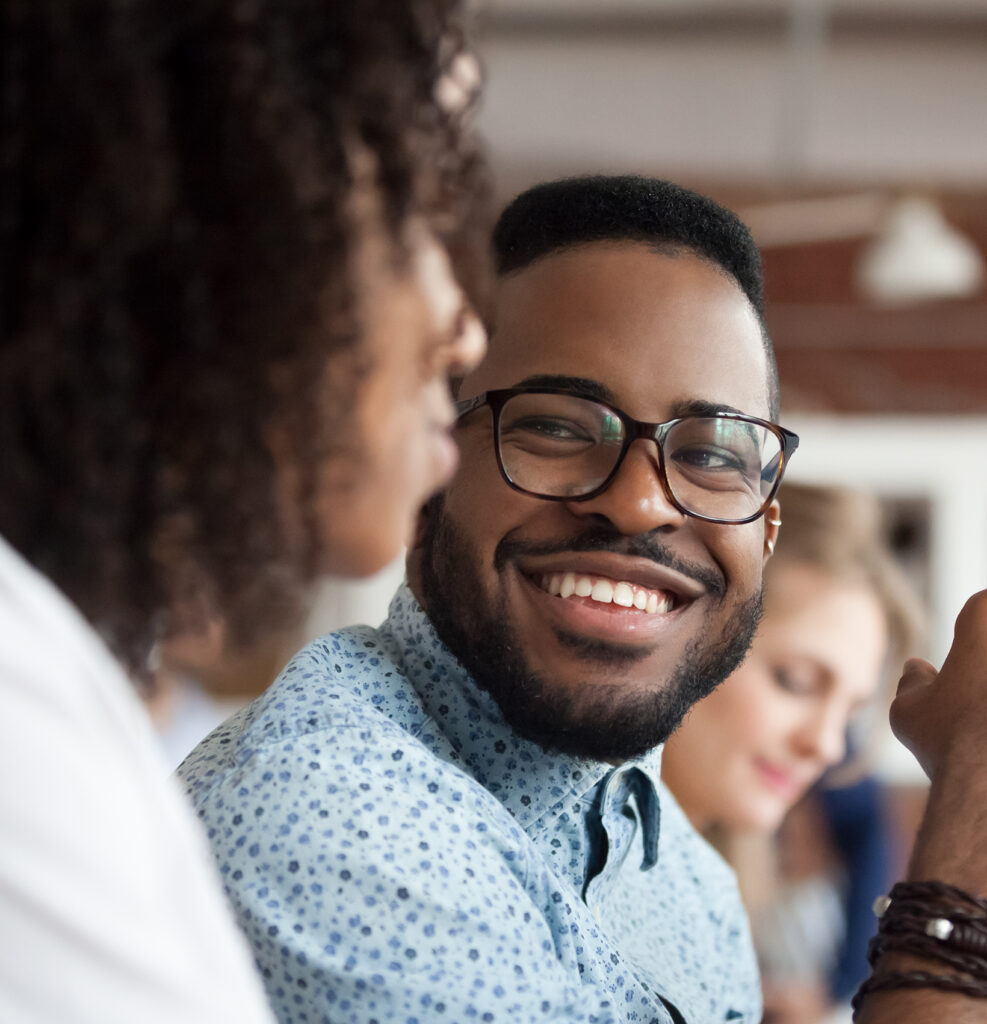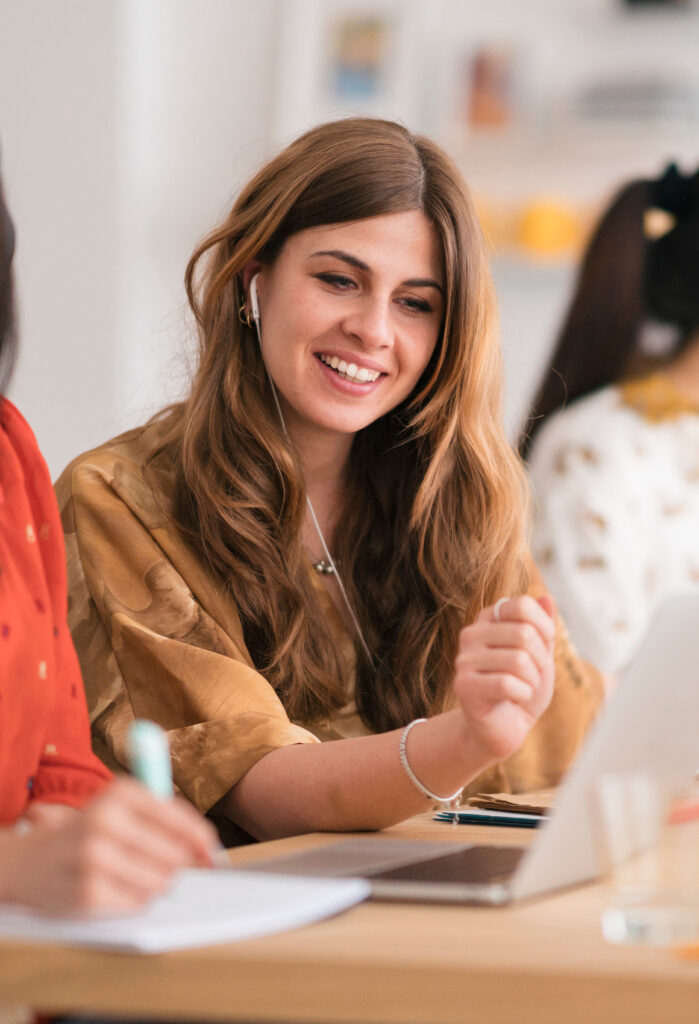 Our mission is to help make every employer great at hiring. We know hiring is a critical ingredient for business success. We only consider ourselves successful when you achieve your hiring goals.
JobScore helped me seamlessly transform a chaotic, unmanageable process into a streamlined staffing function."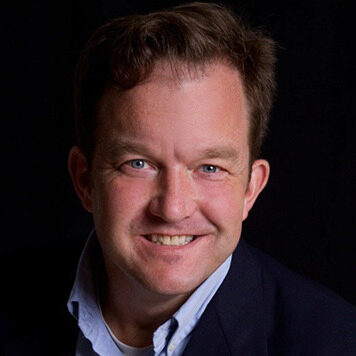 Mike Smith
Vice President, People & Talent at Together Labs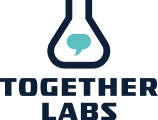 JobScore was built by experienced recruiters for in-house recruiting teams. Our leaders have spent 10,000 hours recruiting in the trenches and 10,000 hours building software. That unique combination makes all the difference.
JobScore is easy to use and helped us save time and money because there are decades of hands-on recruiting expertise built into the product."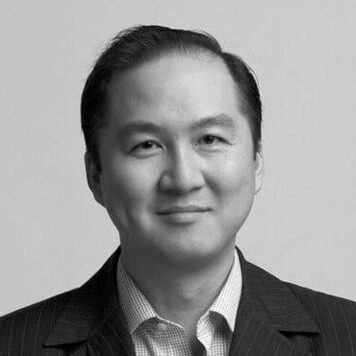 Bob Huynh
Vice President of Human Resources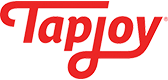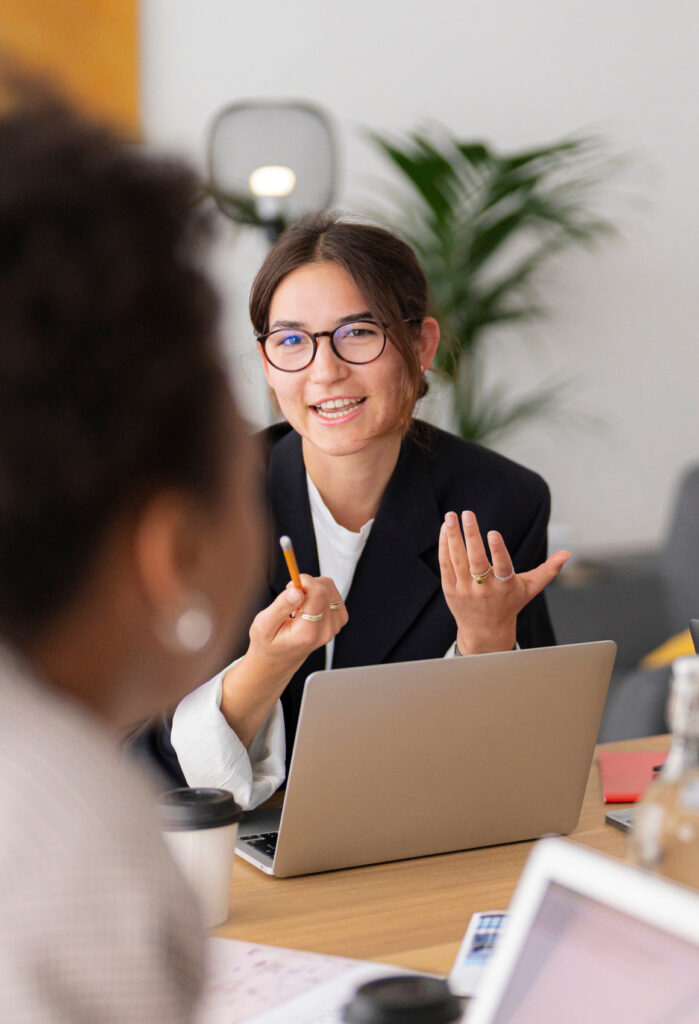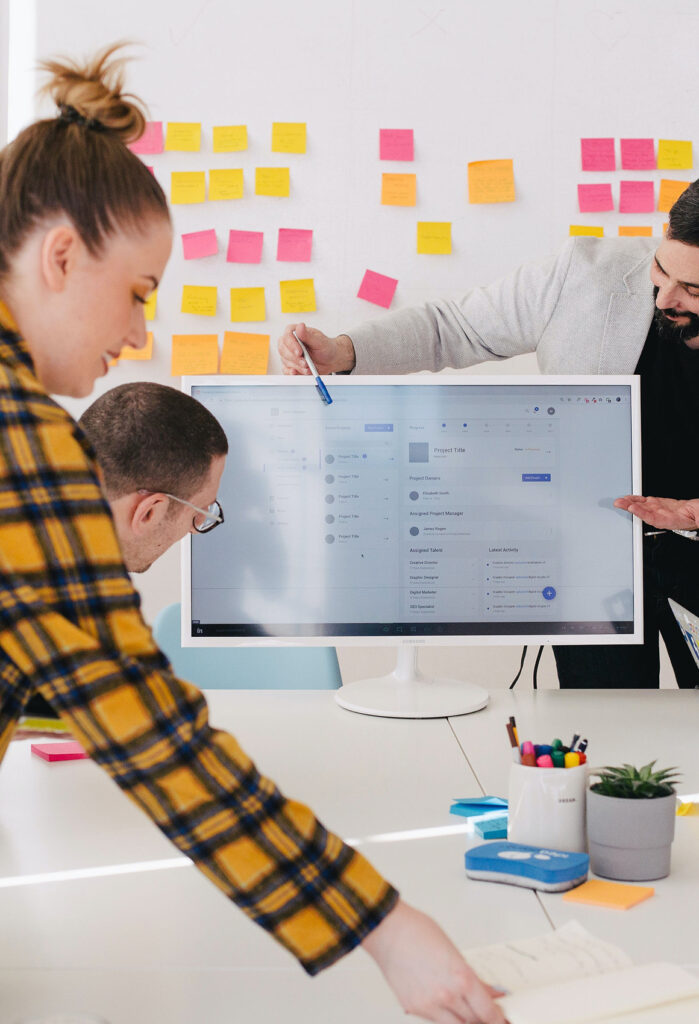 We care deeply about design and user experience: Candidate experience. Recruiter experience. Hiring manager experience. Interviewer experience.
We build software that people love to use because we believe that recruiting is a team sport.
JobScore is the most user-friendly ATS. It simplifies the recruiting process and makes it easy to quickly communicate with applicants and hiring managers."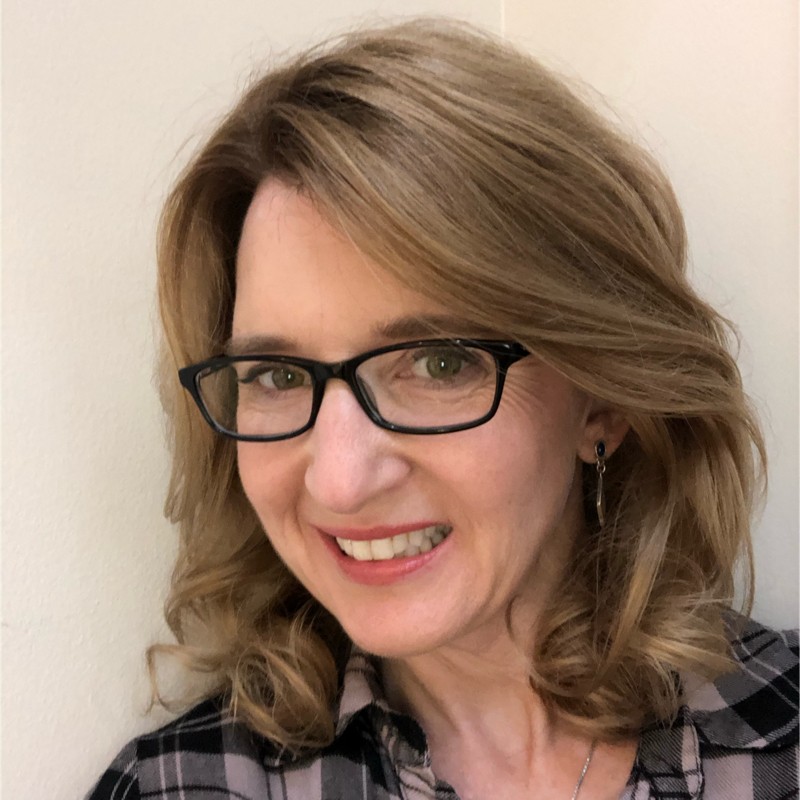 Jean Lattie
Sr. HR Business Partner at Lattie HR Consulting
Great recruiting requires great stories: the story of your company, the stories of your job opportunities, and the stories of your people.
We're here to help you look fabulous and amplify those stories.
Every hire is only as good as the best candidate in your pipeline. We help you quickly generate interest, provide a killer candidate experience, and support any sourcing tactic you want to try.
JobScore delivers qualified candidate pipeline. We are big fans."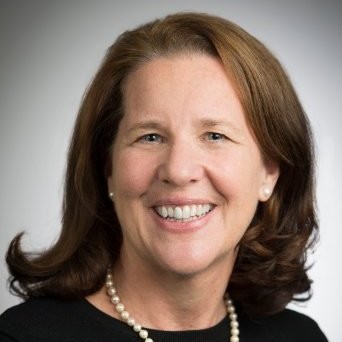 Amy Barker
Chief HR Partner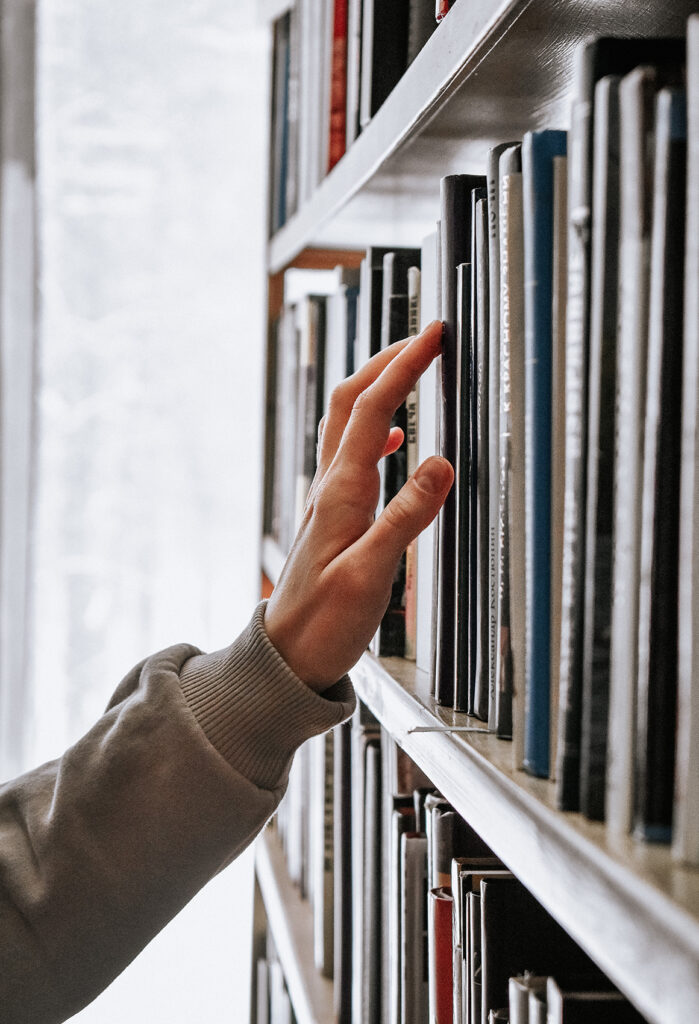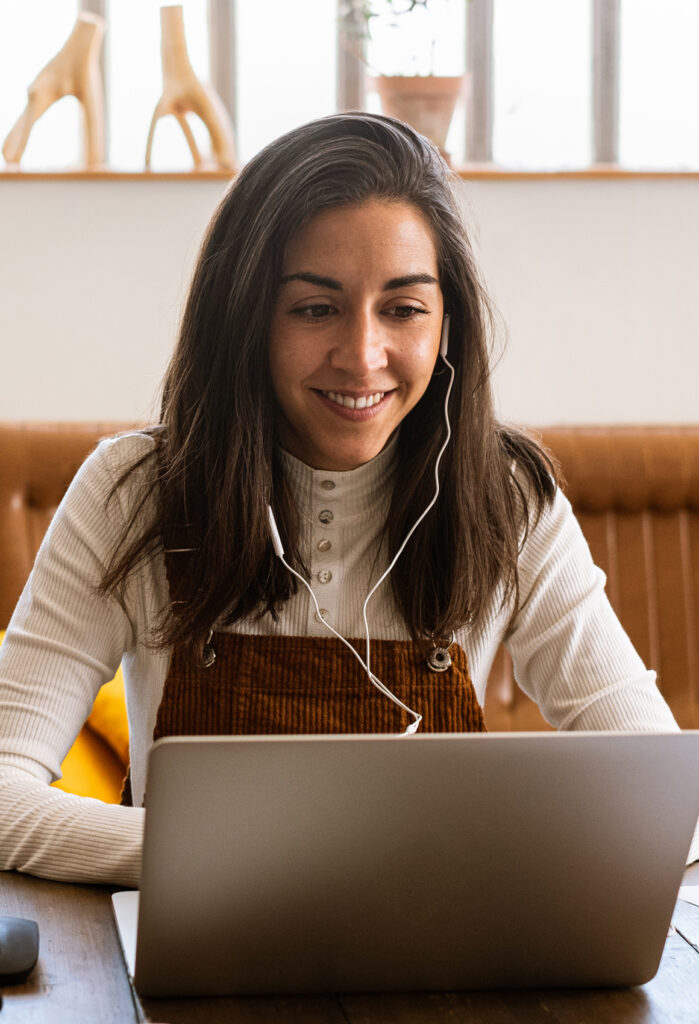 Busywork sucks the soul out of talented people. We're obsessed with automation because recruiting is chronically underfunded and making your team more productive drives results.
JobScore is definitely a time saver."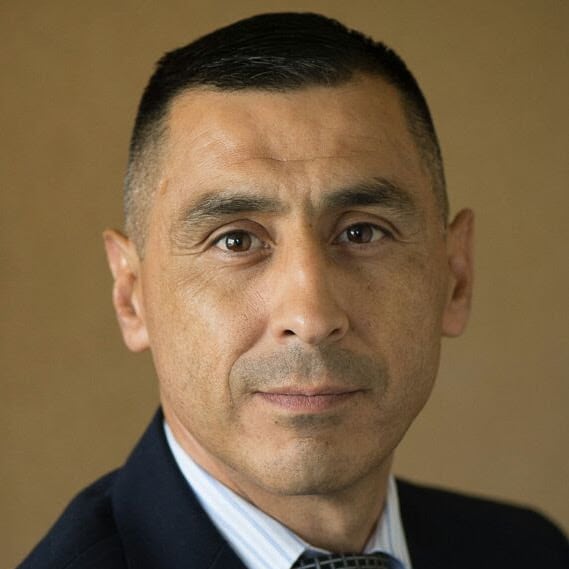 Joseph Ortega
Operations Manager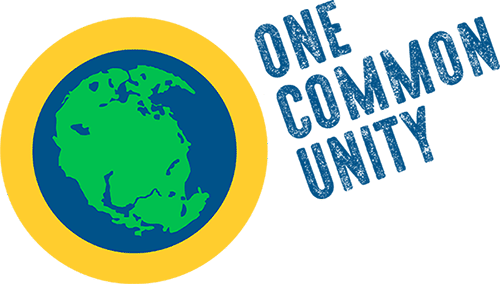 We understand that what gets measured gets managed. We've been evangelizing recruiting analytics and promoting actionable intelligence for 15+ years. We understand how and when data can help you improve.
JobScore provides the data we need to monitor and refine recruitment practices."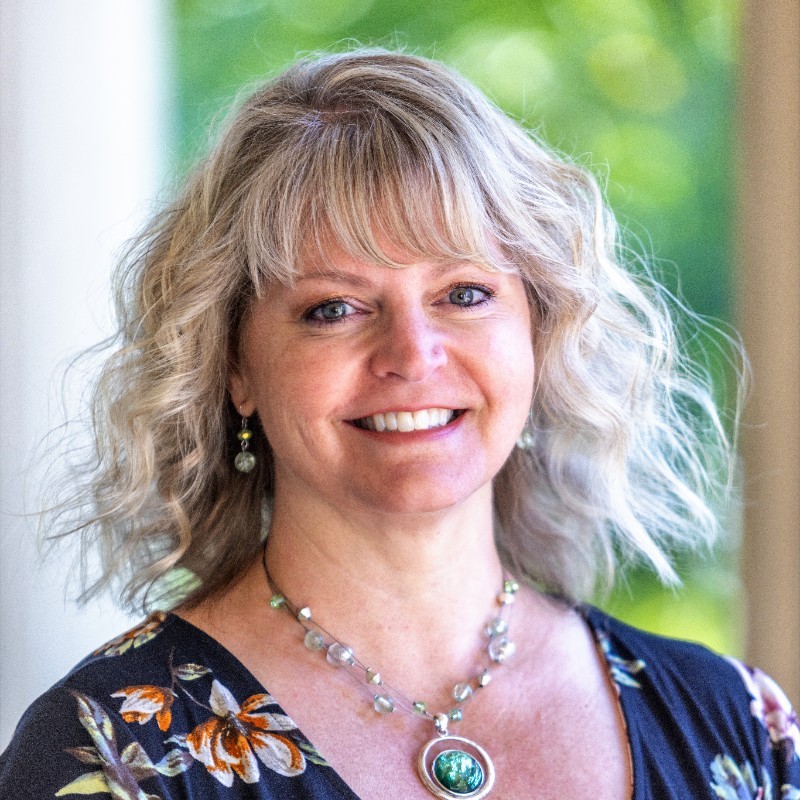 Kathy Martin
Associate Vice President for Human Resources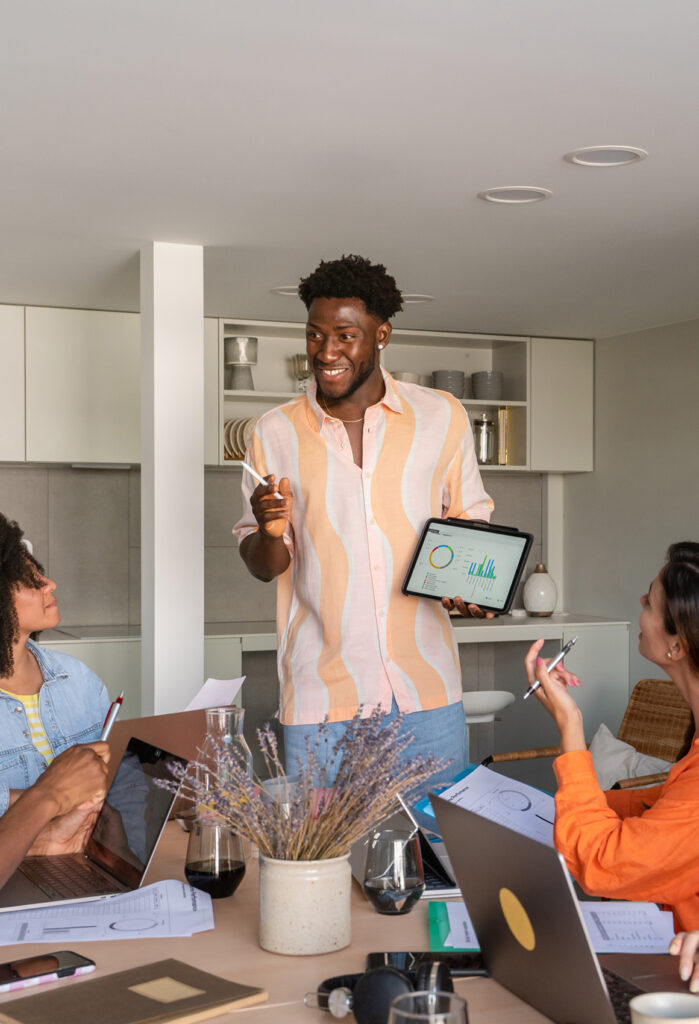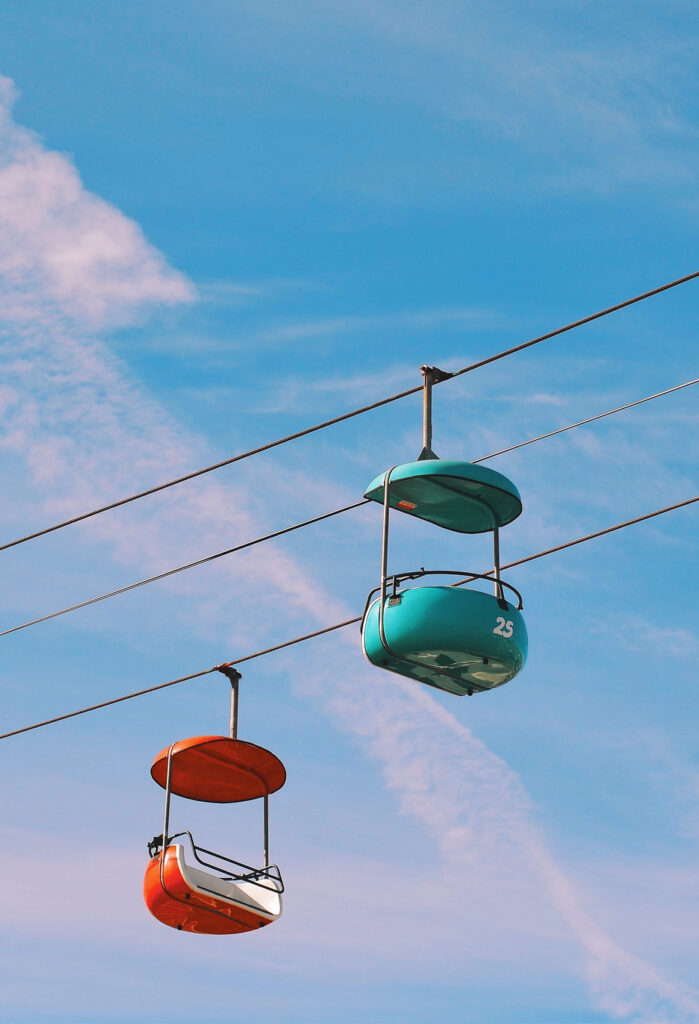 No two companies, jobs, or hiring teams are created equal. JobScore is flexible so you can work the way you want… then feed your learnings back into the system.
JobScore is a powerful platform with a robust partner ecosystem and a flexible workflow that enables companies to punch above their weight when it's time to find, engage, qualify and close talent."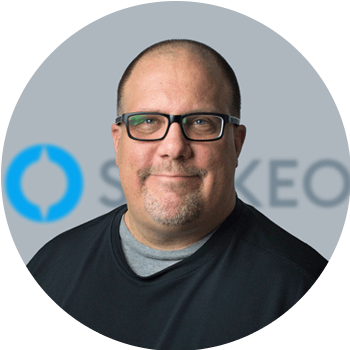 William Uranga
Director of Talent Acquisition

Great recruiting is about ongoing change and continuous improvement. We pride ourselves on forming long-term relationships and helping our customers meet new challenges as they come.
Recruiting is hard, and we're more than a little obsessed with it. We exclusively build recruiting software because distractions won't help us help you get results.
We couldn't ask for more in terms of a platform that our talent acquisition folks basically live in every day. We absolutely love JobScore."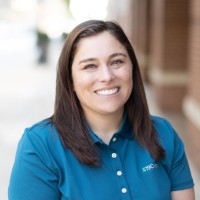 Carmen Wiedenhoffer
Director, People Enablement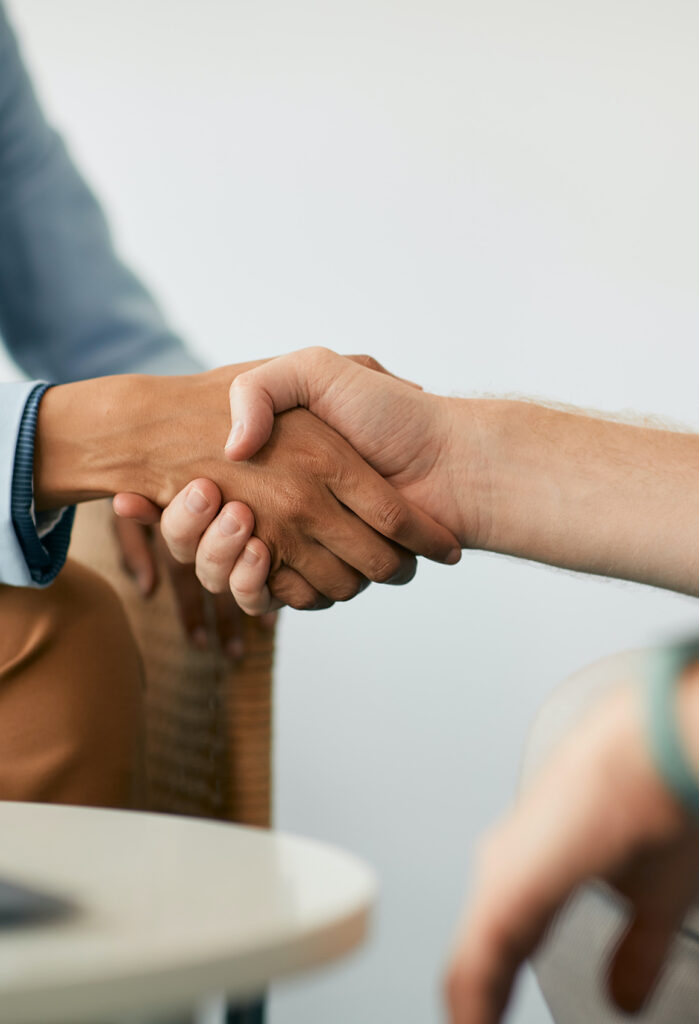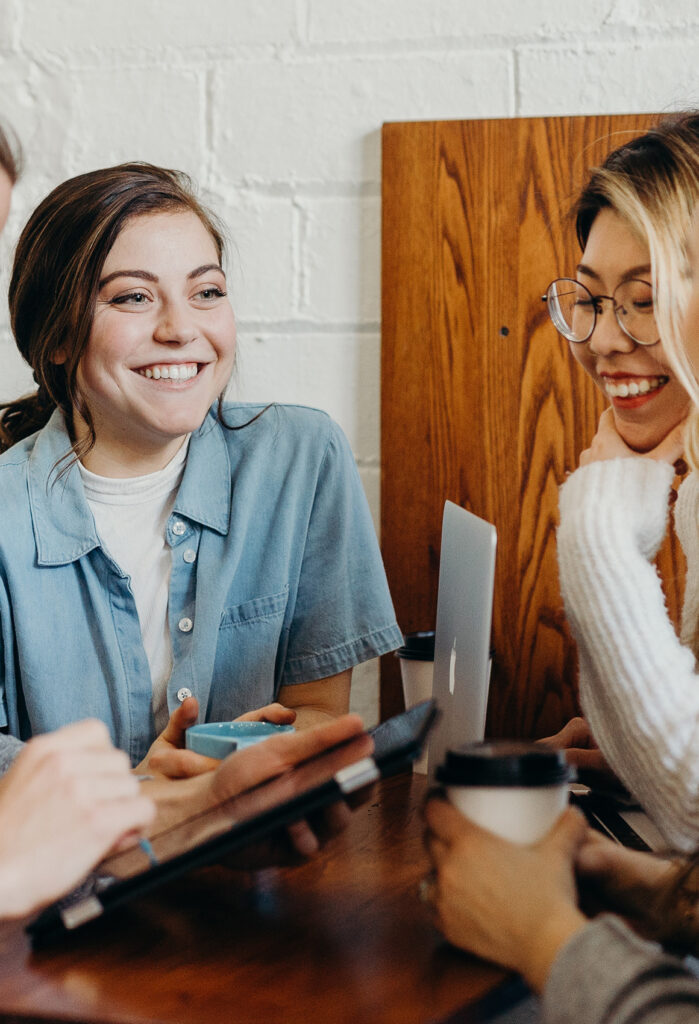 Let's talk if you believe:
Excellent recruiting is a pillar of ongoing business success.

Quality recruiting requires great people, process, and technology.

Hiring is a team sport and your technology should engage and delight everyone in the process.

Having a single source of recruiting truth will promote data-driven decisions that lead to continuous improvement.

Recruiting vendors should provide a clear return on investment.

Technology should eliminate busy work so talented employees can perform higher-value work.

Recruiting is a constantly evolving art form. Needs change, and there's always room to improve.

Companies that endure inspire confidence. Longevity isn't a fluke.
Schedule a Call