BETTER RECRUITING STARTS WITH QUALITY CANDIDATE PIPELINE
JobScore brings all of your recruitment marketing and candidate sourcing activity into one place
Careers Site

Build a beautiful careers site that attracts visitors to apply.

Job Boards

Easily post to job boards with one click.

Employee Referrals

Generate more leads from the #1 source of top performers.

Research & Sourcing

JobScore makes it easier to search for the perfect candidate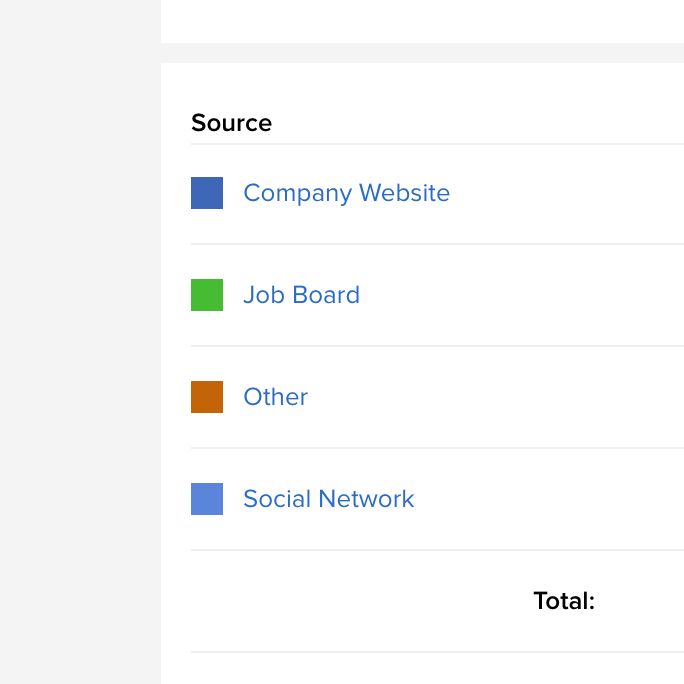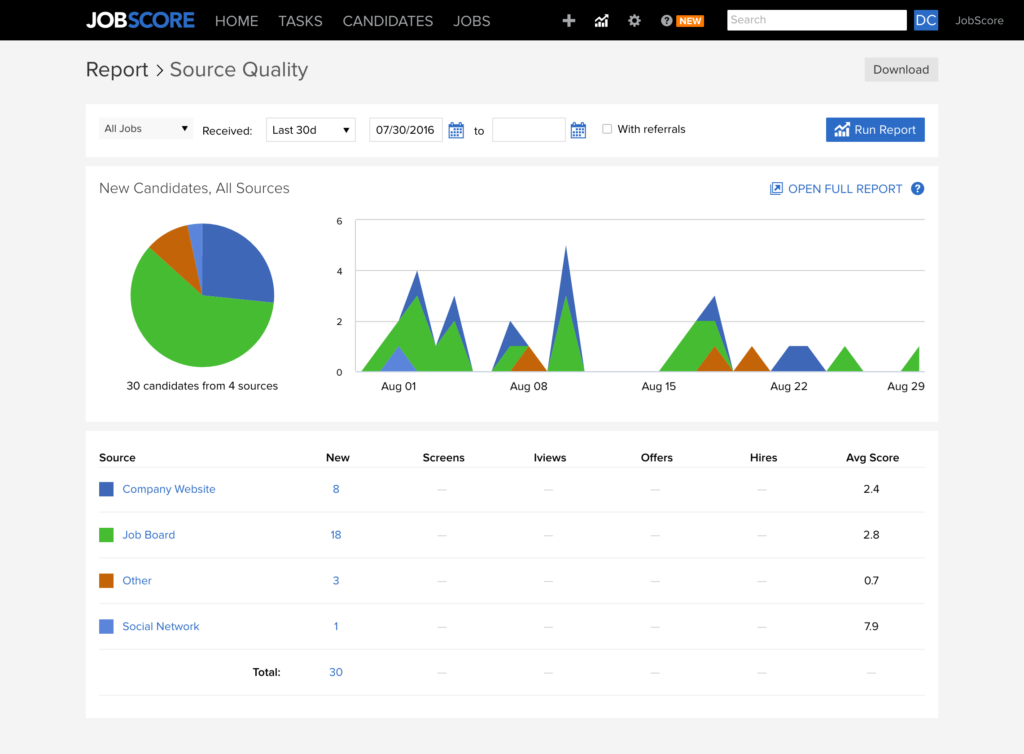 The path to efficient communication, collaboration and hiring results
JobScore streamlines your recruiting with time saving tools like candidate profiles, smart scoring, automated email responses, interview scheduling, and feedback reminders. We help you get straight to what matters most – interactions with qualified candidates that lead to better hires.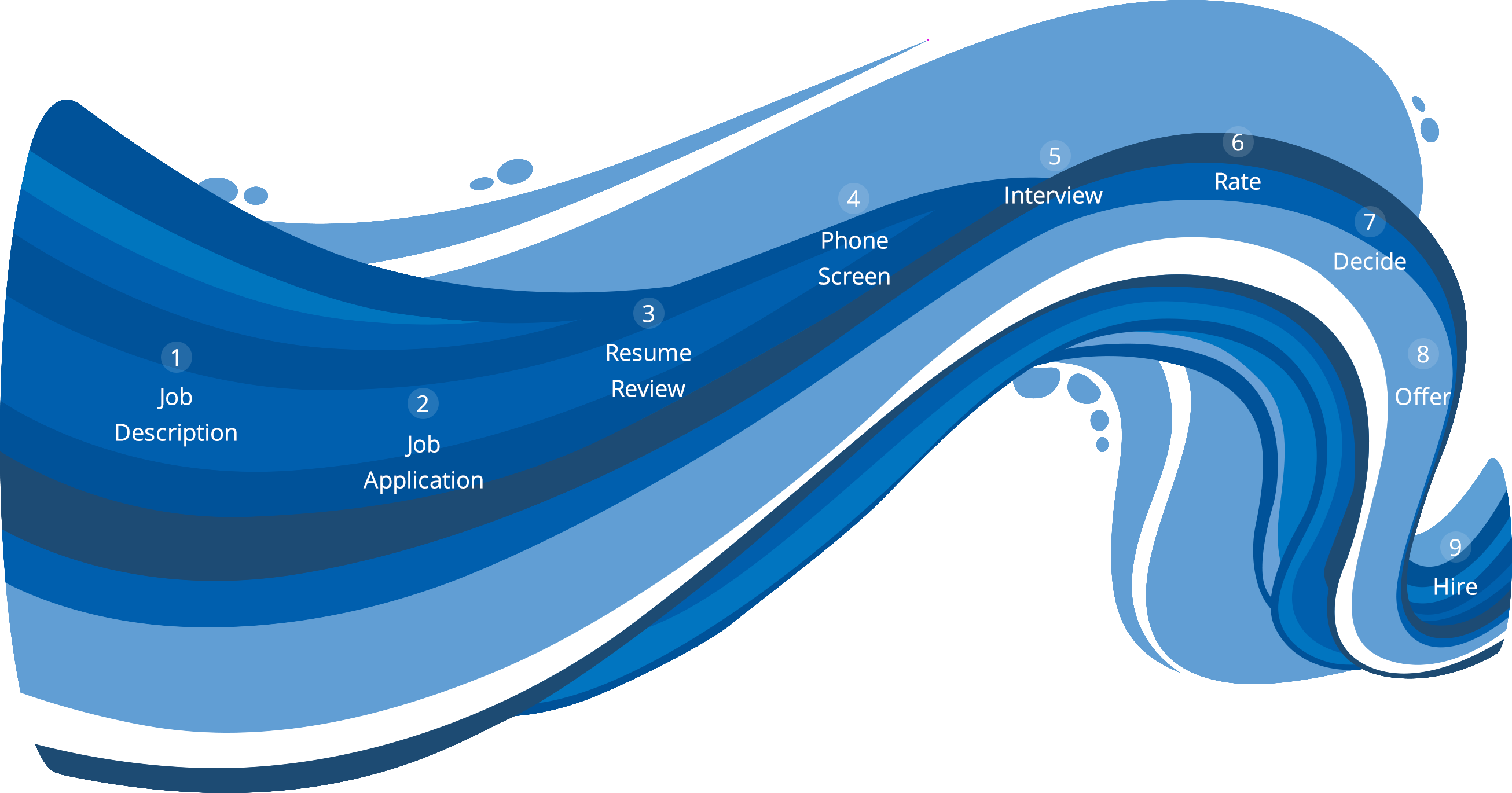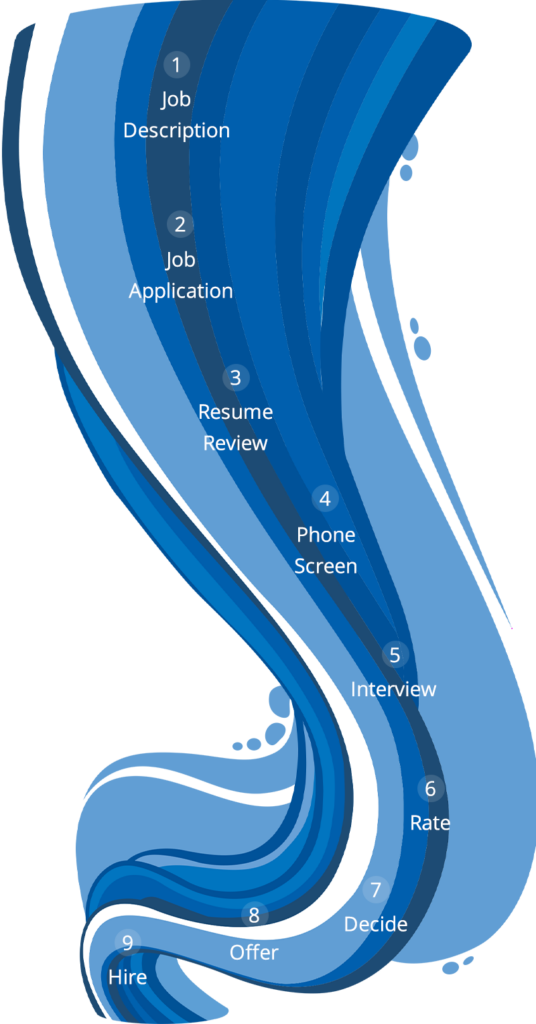 Make JobScore your own
Tailor JobScore to match your brand's look and feel, creating an amazing candidate experience in minutes. Make your jobs stand out from the competition with videos, images, maps and team profiles.
Measure candidate source ROI, time to offer, key performance indicators and recruiting team progress. JobScore doesn't just tell you how you are doing, our analytics identify opportunities to improve.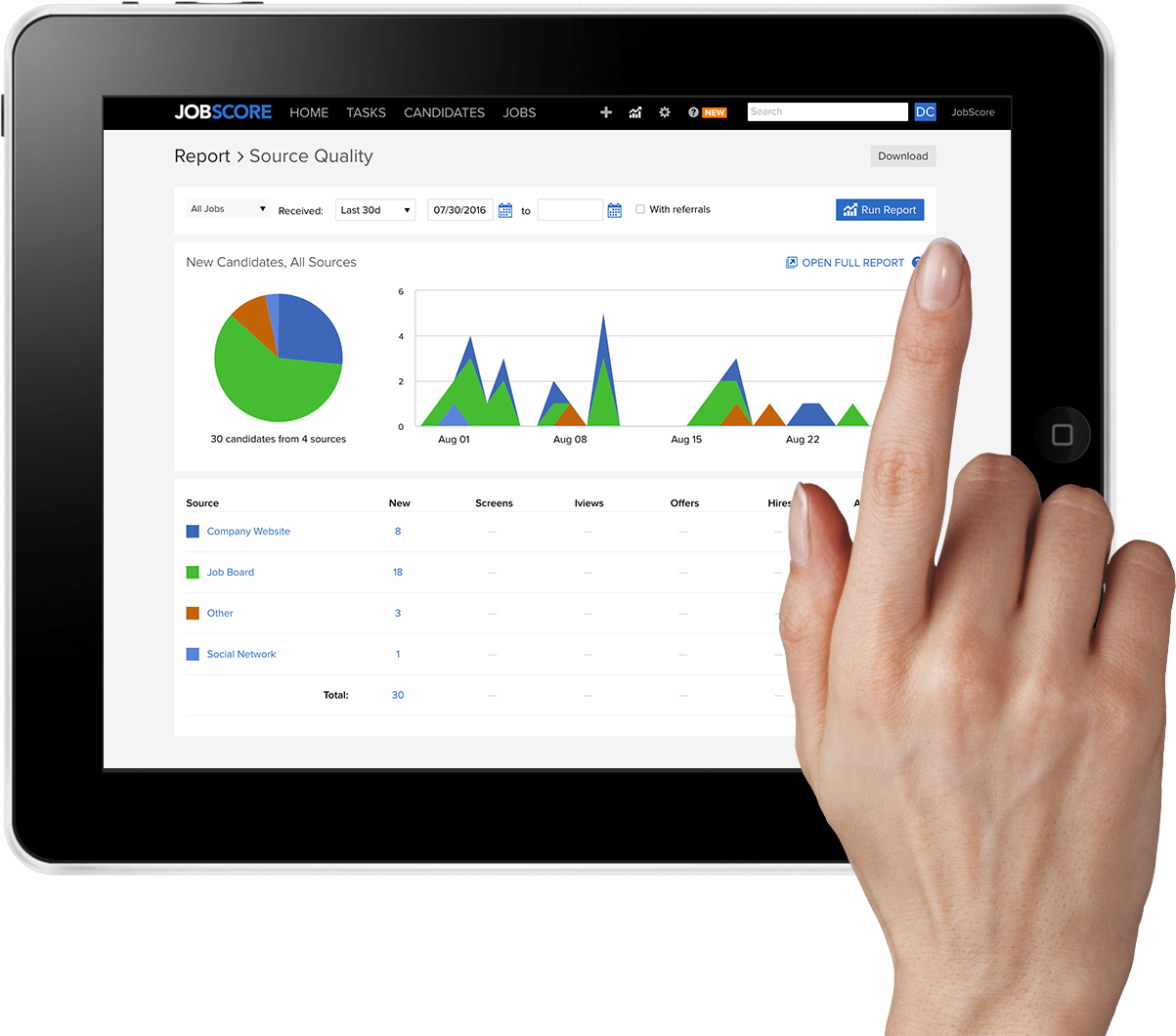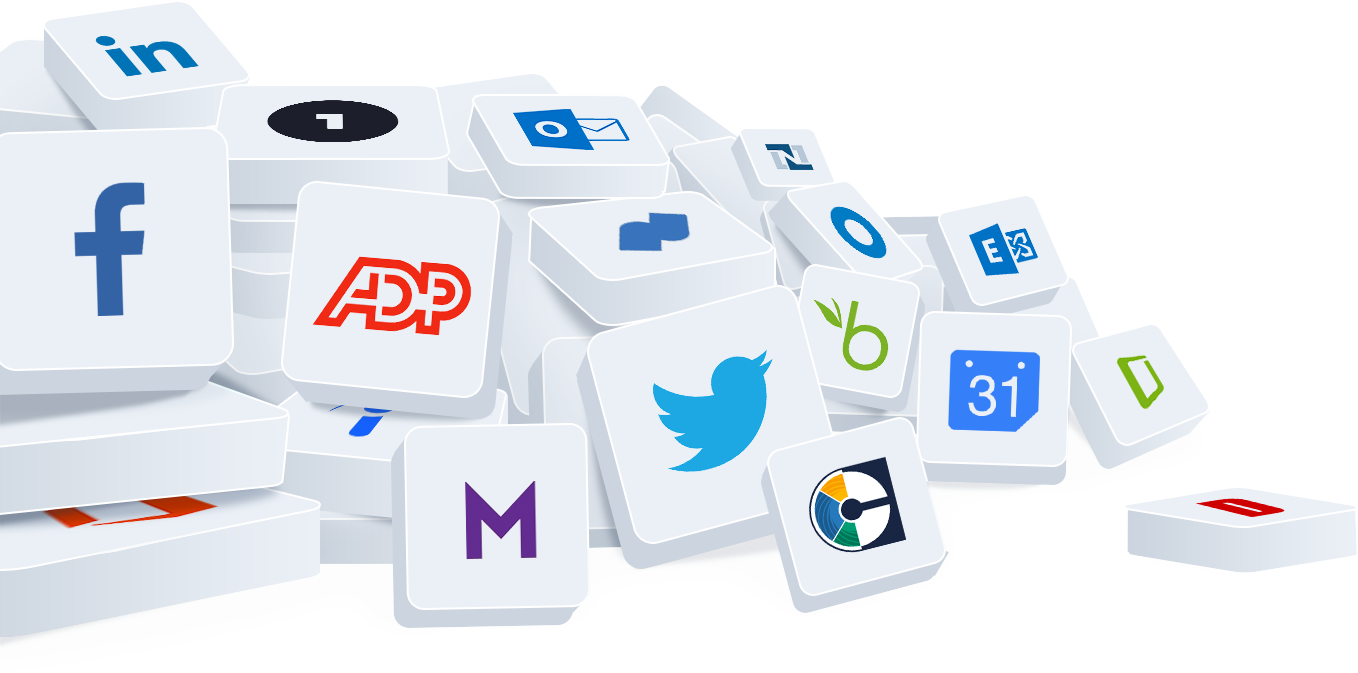 1,000+ employers trust JobScore with their hiring