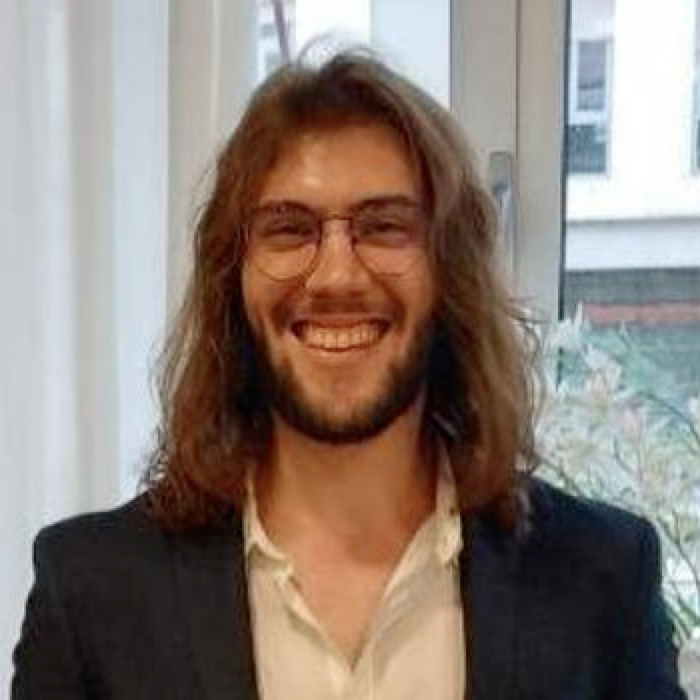 Colorful Themes
We know many of you spend a lot of time in JobScore, so we try to make it as comfortable and enjoyable as possible.
We added custom themes to the new user experience to give you more control over how things look and feel. We started with a simple light theme, a dark theme, and a classic theme that matches our legacy design.
We made some subtle adjustments to the original themes to improve readability and usability on smaller screens.
We also added the colorful Ocean, Forest, Volcano, and Violet themes with new fonts and colors, so you can personalize JobScore to match your taste, style, and mood.

You can also choose between left navigation and top navigation:

JobScore remembers your theme preference, so whenever you log in the same theme will be used.
Enjoy!
---
Load Comments