Free job board posting with JobScore ATS
Need to get the word out about your jobs?
Wasting time filling out forms on multiple job boards?
Want to filter your inbox so you can focus on qualified, local candidates?
Add your job and post it to Monster, LinkedIn, Craigslist and more with just one click.
JobScore automatically scores and tracks your applicants so you can see which sources generate the best candidates.
Post to Indeed, SimplyHired, Oodle, Juju, Vast, and Trovit as often as you like for free.
The combination of self service reports and unlimited users means you'll never have to compile a report again – your team can just log in and get real time reports any time they want!
JobScore is not a job board. We make it easy for you to purchase postings on job boards and track their effectiveness.
Supported Job Boards include: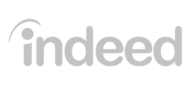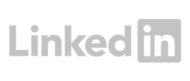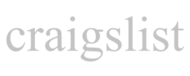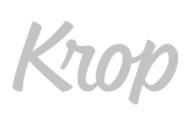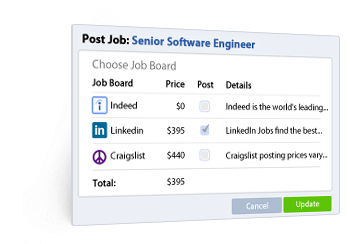 1
Choose your job boards.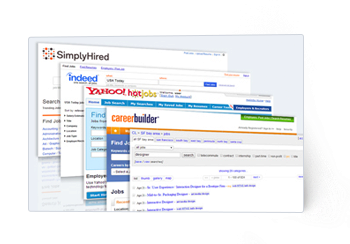 2
Your job is posted to multiple boards with one click.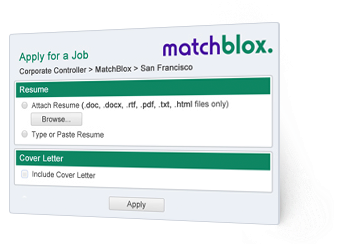 3
Candidates apply online through your JobScore powered Careers Site.