Click Less & Recruit More
WITH JOBSCORE, A LINKEDIN GOLD TALENT SOLUTIONS PARTNER
As former recruiters, we get it – technology is supposed to make your life easier. So we burned the midnight oil to be the first LinkedIn Talent Solutions partner to launch every integration for 2022.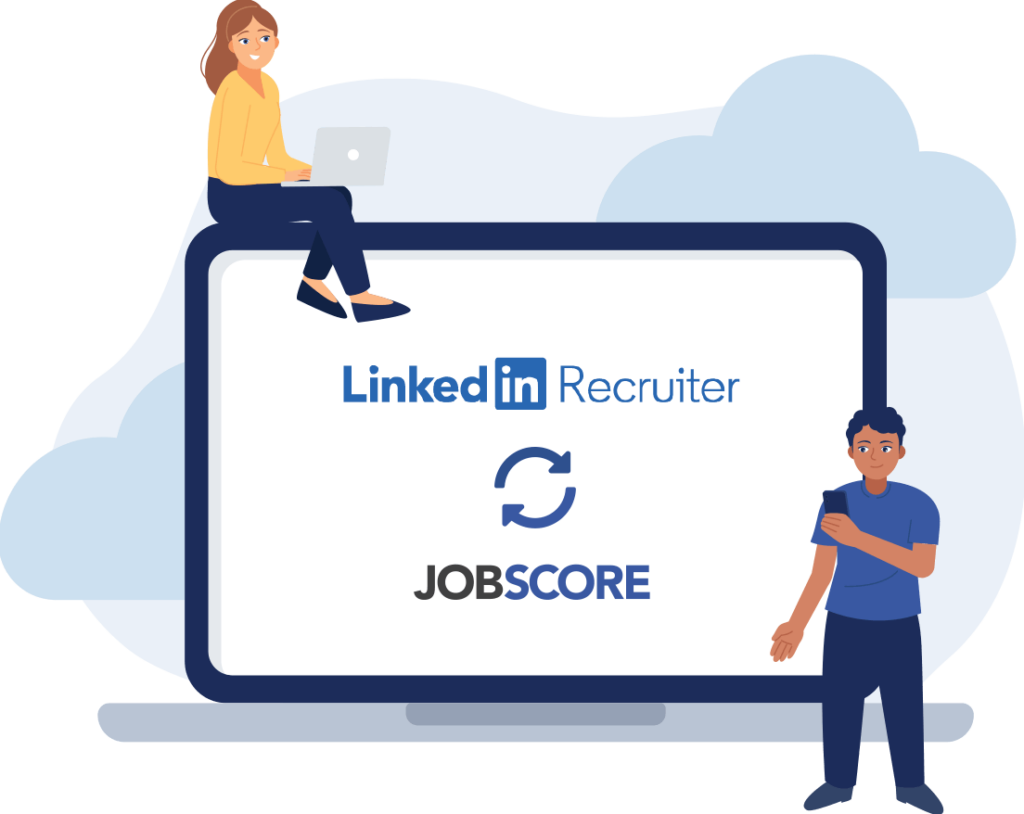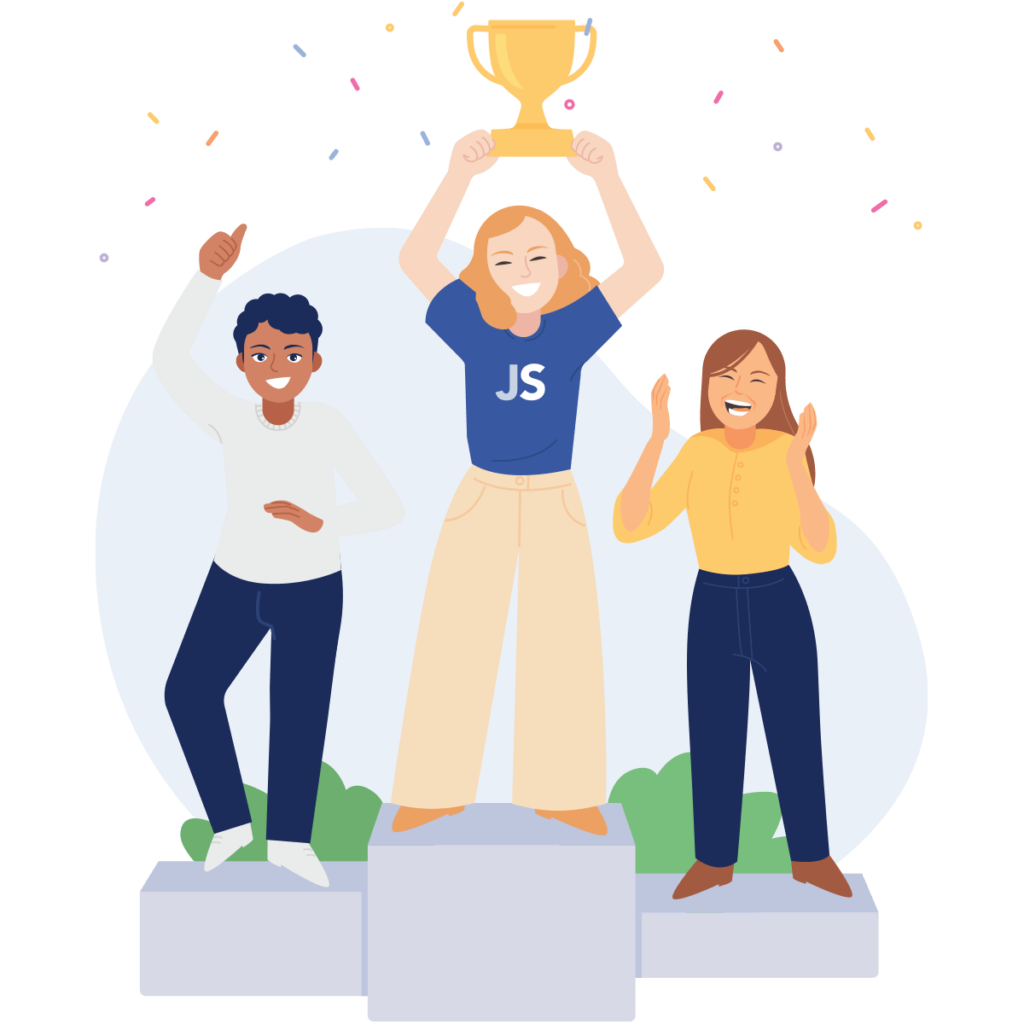 JobScore has been a LinkedIn partner for 10 + years and we're proud they chose to promote us to the Gold partner tier.
Why not move to a modern applicant tracking system obsessed with helping you click less and recruit more by connecting the platforms you use most?
INTEGRATIONS THAT DRIVE RECRUITING PRODUCTIVITY AND SUCCESS
LinkedIn Integrations are amazing, but they are a small part of how JobScore's modern ATS platform becomes a hiring headquarters for your entire team and the single source of truth for recruiting data.
JOB BOARDS: Automatically post to 50+ job boards with 1 click.

EMAIL: Real time email synchronization ensures everyone is always on the same page and candidates don't fall through the cracks.

CALENDAR: Our Google & Microsoft Calendar integrations make interview scheduling a breeze.

VIDEO INTERVIEWS: Easily schedule and conduct video interviews with Google Meet, Microsoft Teams or Zoom.

BACKGROUND CHECKS: Kick off background checks with 1 click.

HRIS: Send information on hired candidates to your preferred HRIS or onboarding tool.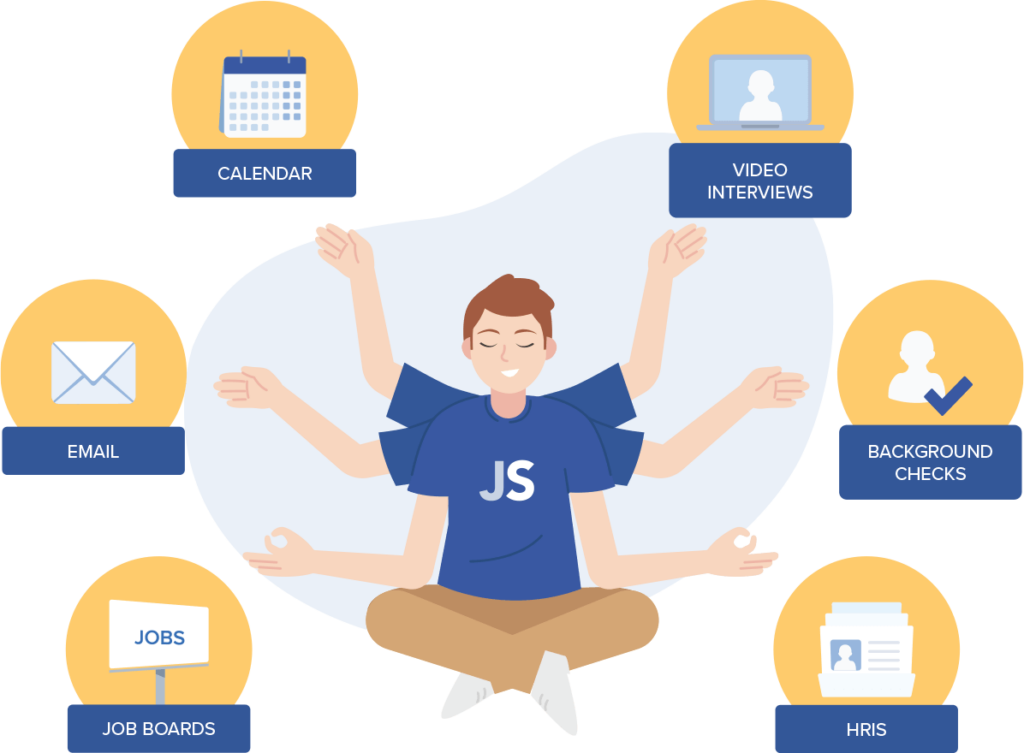 Wanna save 3+ hours a week and recruit like a connected pro?
Schedule a Call