Click Less & Recruit More
With JobScore, a LinkedIn Gold Talent Solutions Partner
As former recruiters, we get it – technology is supposed to make your life easier. So we burned the midnight oil to be the first LinkedIn Talent Solutions partner to launch every integration for 2022.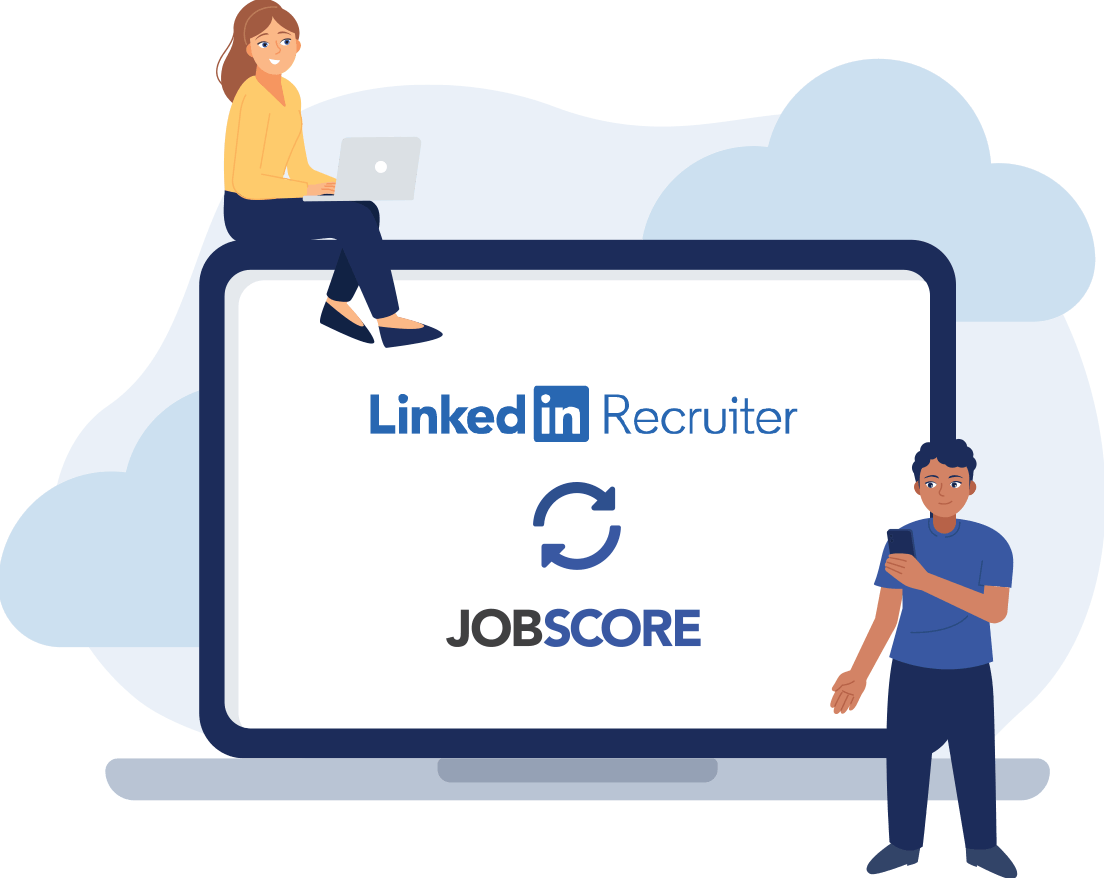 Recruiter System Connect (RSC)
Synchronize data between LinkedIn Recruiter and JobScore in real time. RSC can save recruiters up to 3 hours a week, streamline workflows, and promote great decisions because everyone always has up-to-date information.
Problem
When you find a great candidate in LinkedIn Recruiter you can't tell if you have any history with them… You have to look them up in your ATS to check.
Solution
See JobScore candidate information in LinkedIn Recruiter, including job assignments, workflow stages, notes, and interview feedback.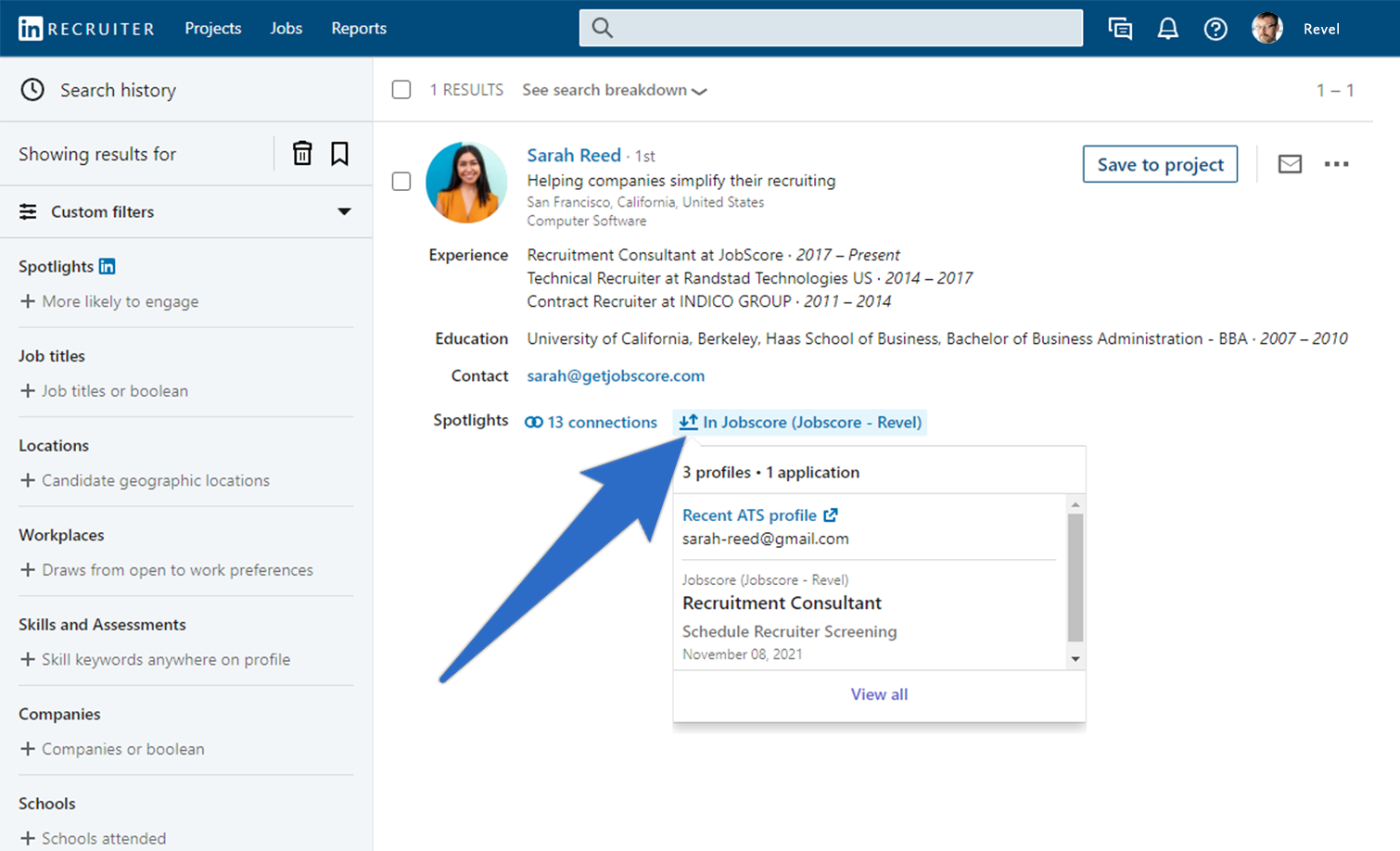 Problem
When you review candidates in your ATS you can't tell if anyone has been corresponding with them in LinkedIn Recruiter.
Solution
See LinkedIn InMail history in JobScore, so you don't treat the candidates you've been nurturing like strangers.
100% Visibility
See the information you need, when you need it with zero toggling.
Apply Connect
Simplify the application process for job seekers on LinkedIn.com and see up-to-date Linkedin Profile data in JobScore.
Problem
Great people don't have time to type information into job application forms.
Solution
Allow job seekers to apply on LinkedIn.com using the data from their LinkedIn profile.
Problem
To fully review a candidate, you have to toggle between your ATS and LinkedIn.
Solution
See real time candidate information from LinkedIn in JobScore.
Results
Receive more applicants that are easier to review
Recommended Matches
Have LinkedIn automatically generate candidate recommendations for your jobs. The more you use Recommended Matches, the better they get.
Problem
Cut and paste every single job from your ATS to LinkedIn? Well, that's not gonna happen.
Solution
Jobs in JobScore are always synced to LinkedIn, and matches update whenever you add or edit a job.
Candidates Inside
Take advantage of a killer LinkedIn feature inside JobScore.
Unified Search
Search candidates, add candidates to jobs, and send InMails all without leaving JobScore.
Problem
To search for candidates you have to toggle from your ATS to LinkedIn Recruiter.
Solution
Search LinkedIn Recruiter without leaving JobScore. Minimize context switching & clicks.
Problem
It's slow and tedious to cut-and-paste candidate data from LinkedIn Recruiter to your ATS.
Solution
Click "save to job" and LinkedIn candidate data auto-magically shows up in JobScore.

Stay in Flow
Stop context switching to search, and add candidates with a click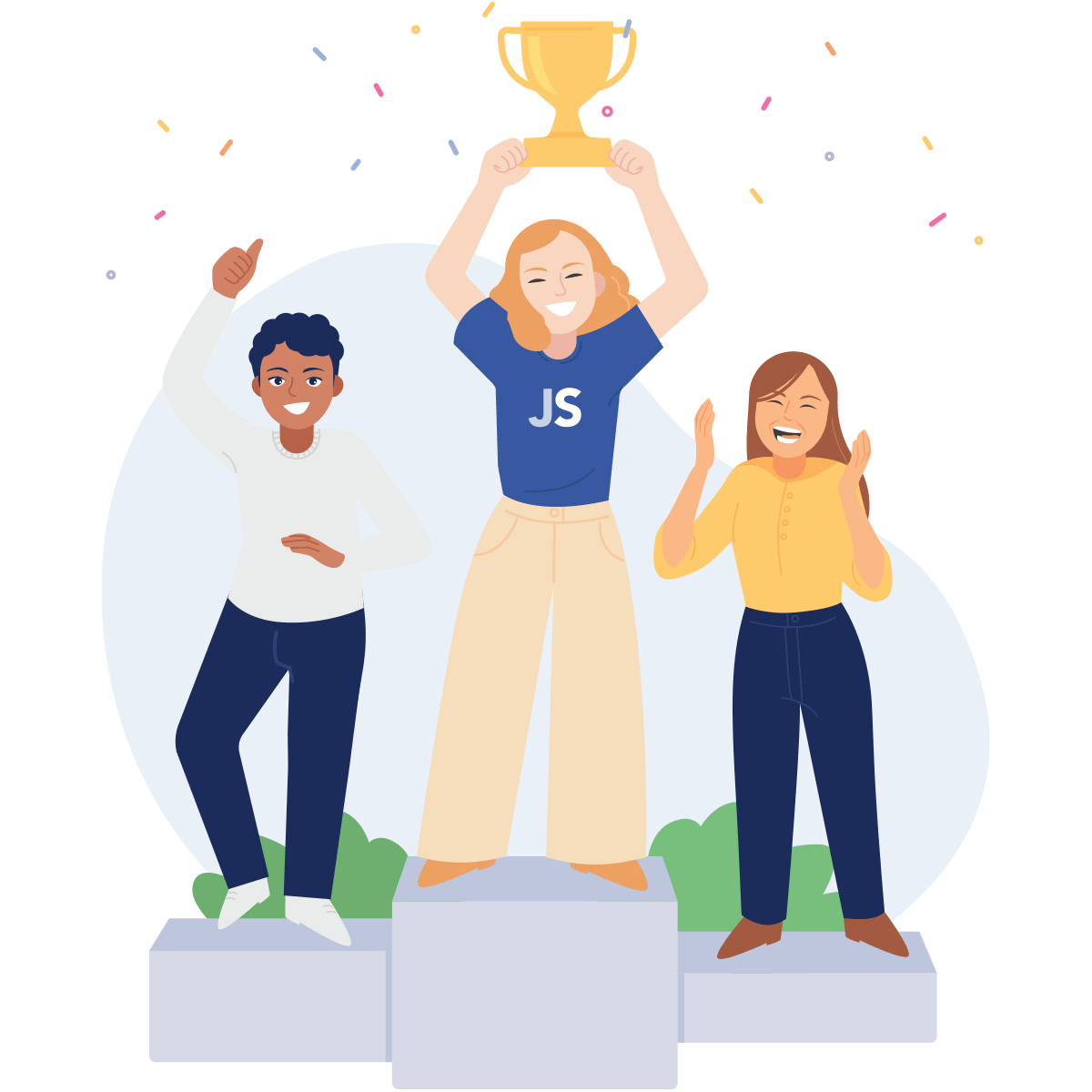 A Gold LinkedIn Talent
Solutions Partner
JobScore has been a LinkedIn partner for 10 + years and we're proud they chose to promote us to the Gold partner tier.
Why not move to a modern applicant tracking system obsessed with helping you click less and recruit more by connecting the platforms you use most?
Integrations that drive recruiting productivity and success
LinkedIn Integrations are amazing, but they are a small part of how JobScore's modern ATS platform becomes a hiring headquarters for your entire team and the single source of truth for recruiting data.
JOB BOARDS: Automatically post to 50+ job boards with 1 click.

EMAIL: Real time email synchronization ensures everyone is always on the same page and candidates don't fall through the cracks.

CALENDAR: Our Google & Microsoft Calendar integrations make interview scheduling a breeze.

VIDEO INTERVIEWS: Easily schedule and conduct video interviews with Google Meet, Microsoft Teams or Zoom.

BACKGROUND CHECKS: Kick off background checks with 1 click.

HRIS: Send information on hired candidates to your preferred HRIS or onboarding tool.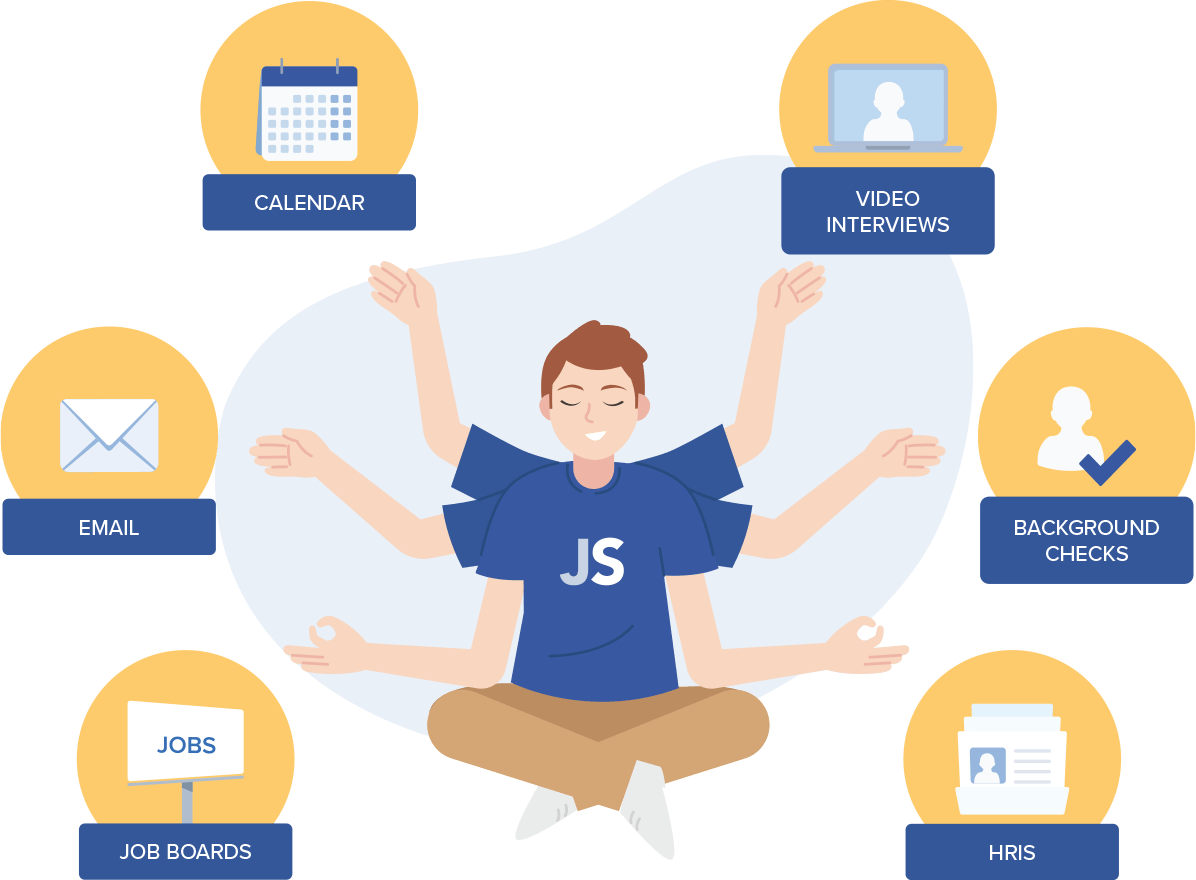 Wanna save 3+ hours a week and recruit like a connected pro?