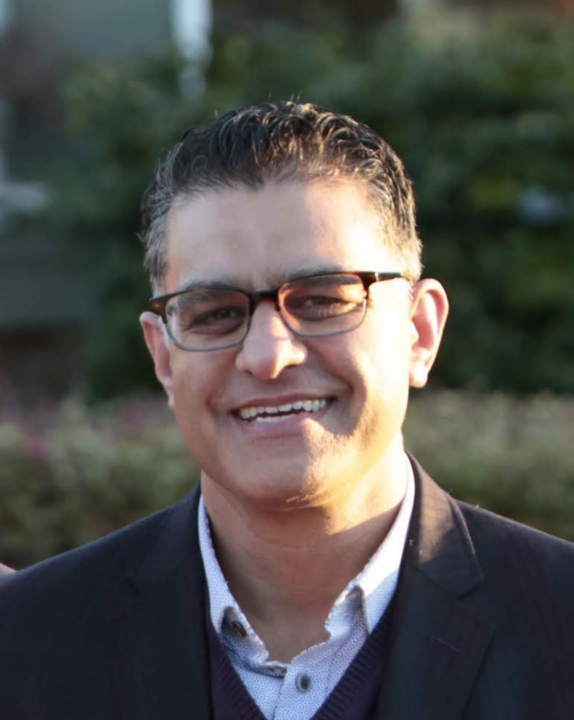 Hi, I'm Sanj. I'd like to connect to understand how you recruit and share how JobScore can help you simplify and improve your hiring.
A little about me:
I'm from Palo Alto, CA but currently reside in the Seattle area. When I'm not helping folks recruit, you can find me hiking, playing guitar, kayaking, cycling, reading, or traveling.
I look forward to learning about your hiring goals & process, then sharing how JobScore can help you click less and recruit more. Please pick a 1/2-hour time slot on my calendar to the left.