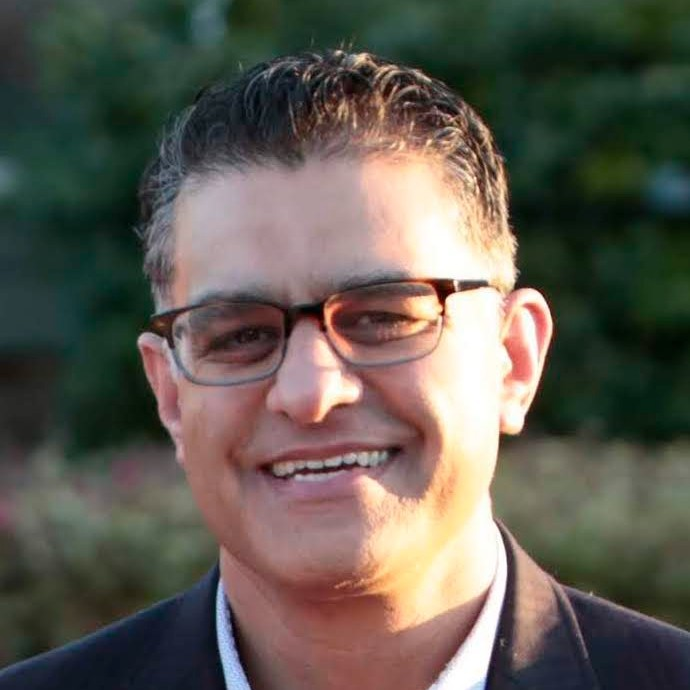 Hi, I'm Sanjit. I'd like to have a quick, 30 min chat to understand your recruiting pain points and see how JobScore can help you simplify your life and attain "hiring nirvana."
A little about me: I go by "Sam" at Starbucks to keep life just a little easier. I live in Seattle but am a Silicon Valley native. When I'm not startupping, I love cycling, hiking and playing guitar. I've been hiring people for 30 years.
I look forward to hearing about your hiring goals & process, then sharing how JobScore can help you click less and recruit more. Please pick a 1/2 hour time slot on my calendar to the left.