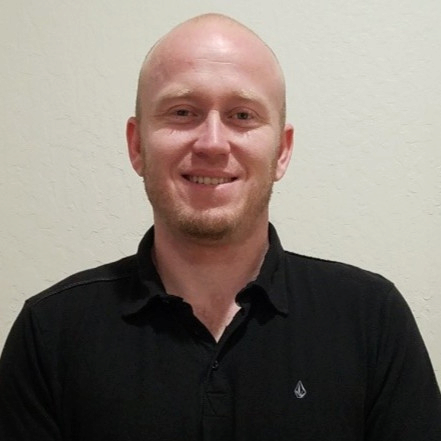 Chris Tryon was born in Hounslow, England, but has lived in the United States for 30+ years. He started his career helping clients lead a healthier lifestyle at one of the top ten fitness clubs in the United States – a great fit for a lifelong Soccer, Hockey, Softball, Football, Golf and Tennis player.
Recently Chris has been evangelizing technologies that help businesses operate more efficiently. Though new to recruiting, he's quickly developed a passion for helping organizations find & better candidates while making recruiting easier for everyone.
Chris spends his spare time with his 4 year-old daughter and loves going to outdoor concerts!
He'd like to get started by understanding your hiring goals to chart how JobScore can help you get better at recruiting. Please pick a 1/2 hour time slot on Chris's calendar to the left or email chris@jobscore.com