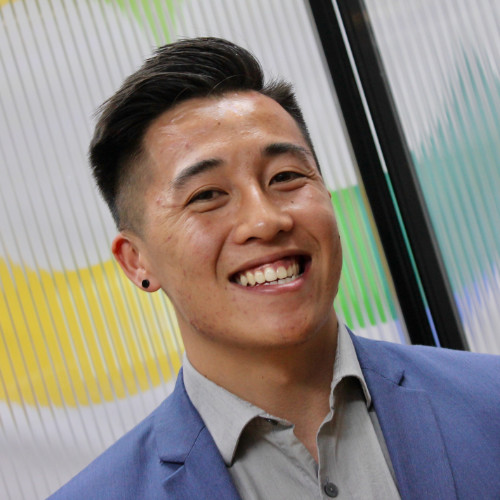 Kelly Lee is a SF Bay Area native who graduated with a Business Marketing degree from San Francisco State University in 2019 (go Gators!). An Eagle Scout, he enjoys being active and outdoors, often powerlifting or fishing with friends.
Recently Kelly has been evangelizing technology to help businesses operate more efficiently. Though new to recruiting, he's quickly developed a passion for helping organizations find more and better candidates while making recruiting easier.
He'd like to get started by understanding your hiring goals to chart how JobScore can help you get better at recruiting. Please pick a 1/2 hour time slot on Kelly's calendar to the left.